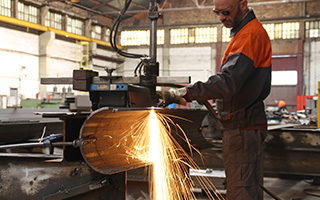 ABOUT US
Trust in a business that is over 50 years old. Find out about our company and its history.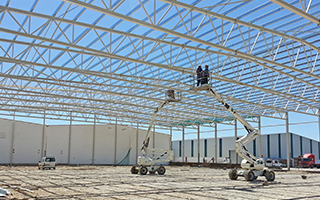 SERVICES
Projects for all types of metal structures: Construction, Infrastructures, Industrial and Logistics, Sports Facilities and Special Works.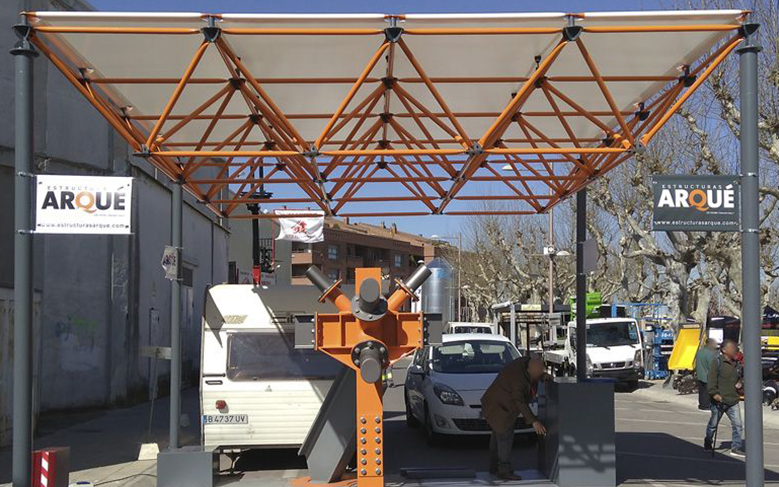 ARQUÉ SPATIAL SYSTEMS
Lighweight meshes projects of spatial frames structures with a patented joint system.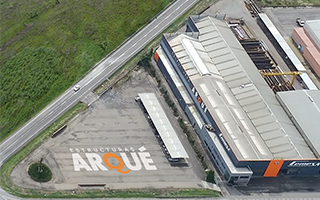 CONTACT
You can find us in 3 locations: Sant Vicenç de Castellet (Manresa), Soses (Lleida) and Sant Cugat del Vallés (Barcelona).
OUR PROJECTS
Executed for: Lidel; Sector: Comerciale; Location: Can Vidalet...
Uncategorized
Catalogue
Download the catalogue with our services for all types of metal structures.